CODIGO operates its skills directly for clients
or as an outsourced unit for other agencies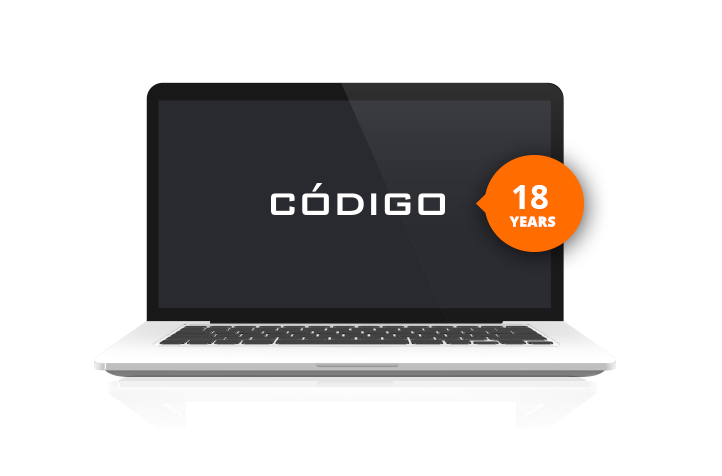 When Codigo launched back in 2001, the idea was to bring together talent and imagination in the service of professionalism. We wanted our clients to think big, and to know that their ambition would be rewarded. Today, our experience and creativity have proven to be guarantees of success.